WELLNESS
EMOTIONS
Your body in capable and wise hands
LIGHTS AND PERFUMES
THAT GENERATE EMOTIONS
The time you put to your well-being is never lost
DETAILS DO MAKE
A DIFFERENCE
Health and wellness
PUT YOUR BODY IN GOOD HANDS
Just enter in our beauty salon to appreciate the pleasure of being surrounded by lights and scents that evoke emotions of well-being, but that is not enough, we put your body in capable and skillful hands.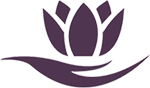 Relaxation area
Turkish bath
Water SPA
Samovar Corner
Holistic massages
Wellness paths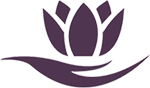 Beauty care services
Basic beauty services
Make-up
Nail art
Casting of gels
semi-permanent enamel
Solarium
Mud Therapy
Mold Therapy
Facials /body treatments
Talasso salt Scrubs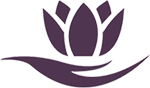 Technologies
Hyperbaric Oxygen
Radiofrequency
Intense Pulse Light (permanent hair removal)
Electrostimulation
Pressure therapy
BEAUTY
RITUALS
The customer's wellness and relax is put at the top of our treatments, that's why we offer specific treatments only after having performed personal advise in order to ensure incredible success.

For more information on our services and to make an appointment do not hesitate to contact us by telephone or come to visit us in our offices. "Artemisia"- Wellness and Beauty Center is in San Marzano sul Sarno, Gramsci Street 115.
FIND OUT OUR TREATMENTS
LEADER OF BEAUTY – VALERIA DI PALMA
I am always prepared to welcome my guests with a smile and great professionalism; I lead my team enhancing their skills in line with the corporate vision, aimed at continuous training of our ambassadors of beauty, who are the result of my best product. Thanks to my 15 years' experience in the field of wellness, I am very detail-oriented and it is precisely those details that make our business concepts very different from others.
OUR TEAM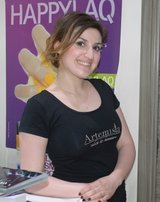 Beauty Expert Ilenia
Friendly and solar. The massage means to me curing senses and mind. In fact, touching lightly the body is like touching the soul, allowing clients to let themselves go completely. Together with the team I belong, we want the total well-being of our guests.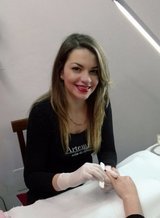 Nails Specialist Rosalba
Creative and available. I have turned my passion into a real art of drawing, doing my job humbly and lovingly. My goal is representing yourselves through my hands!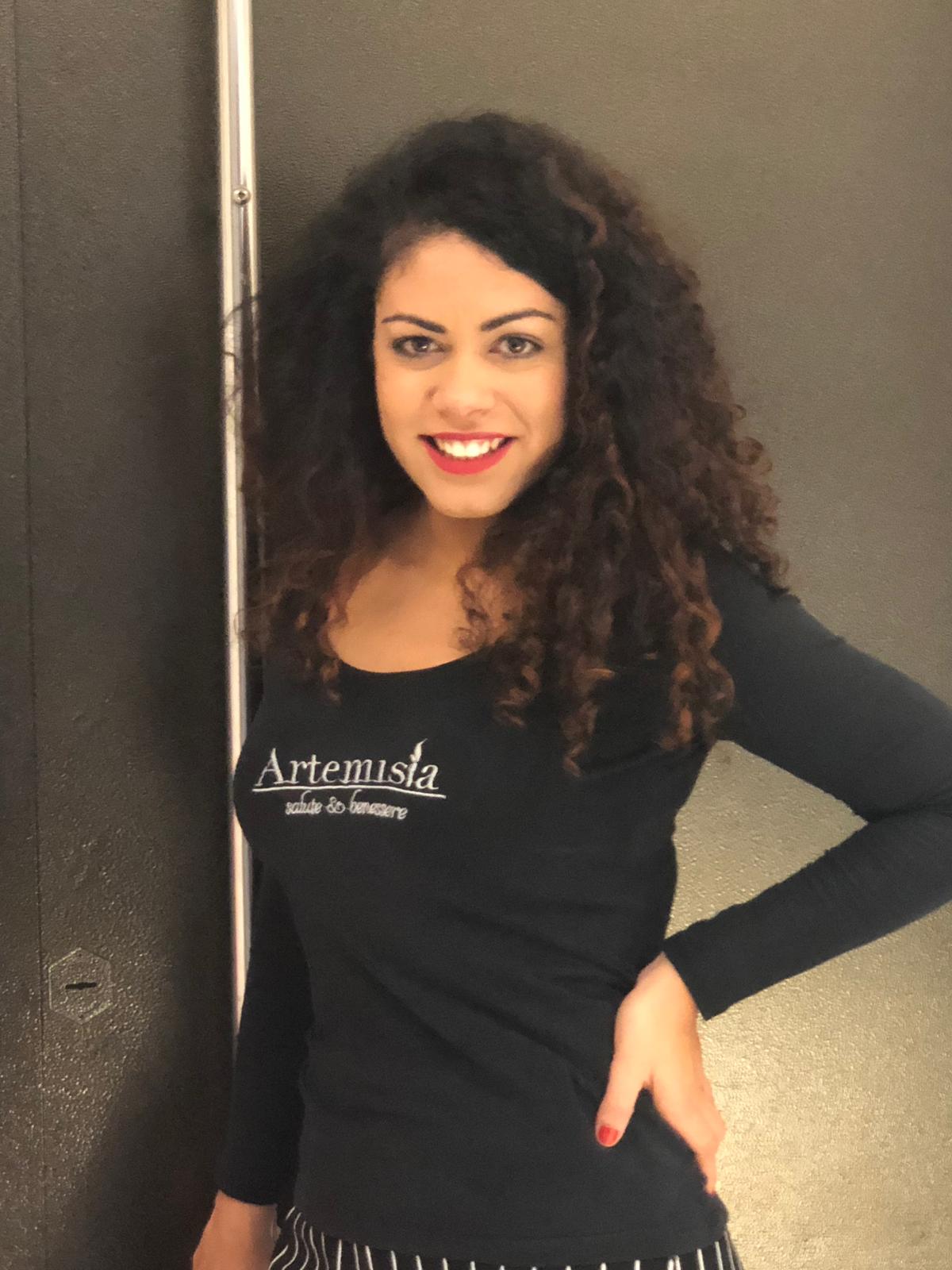 Adriana
Mi presento, mi chiamo Adriana Polichetti, sin da piccola ho desiderato di fare l'estetista,subito dopo il diploma finalmente è iniziata la mia carriera, una carriera fatta di sacrifici, passione e tanto tanto studio, i massaggi sono la mia passione più grande!! la mia forza? la volontà costante di offrire un servizio di qualità per far vivere un'esperienza unica ed individuale ai nostri clienti.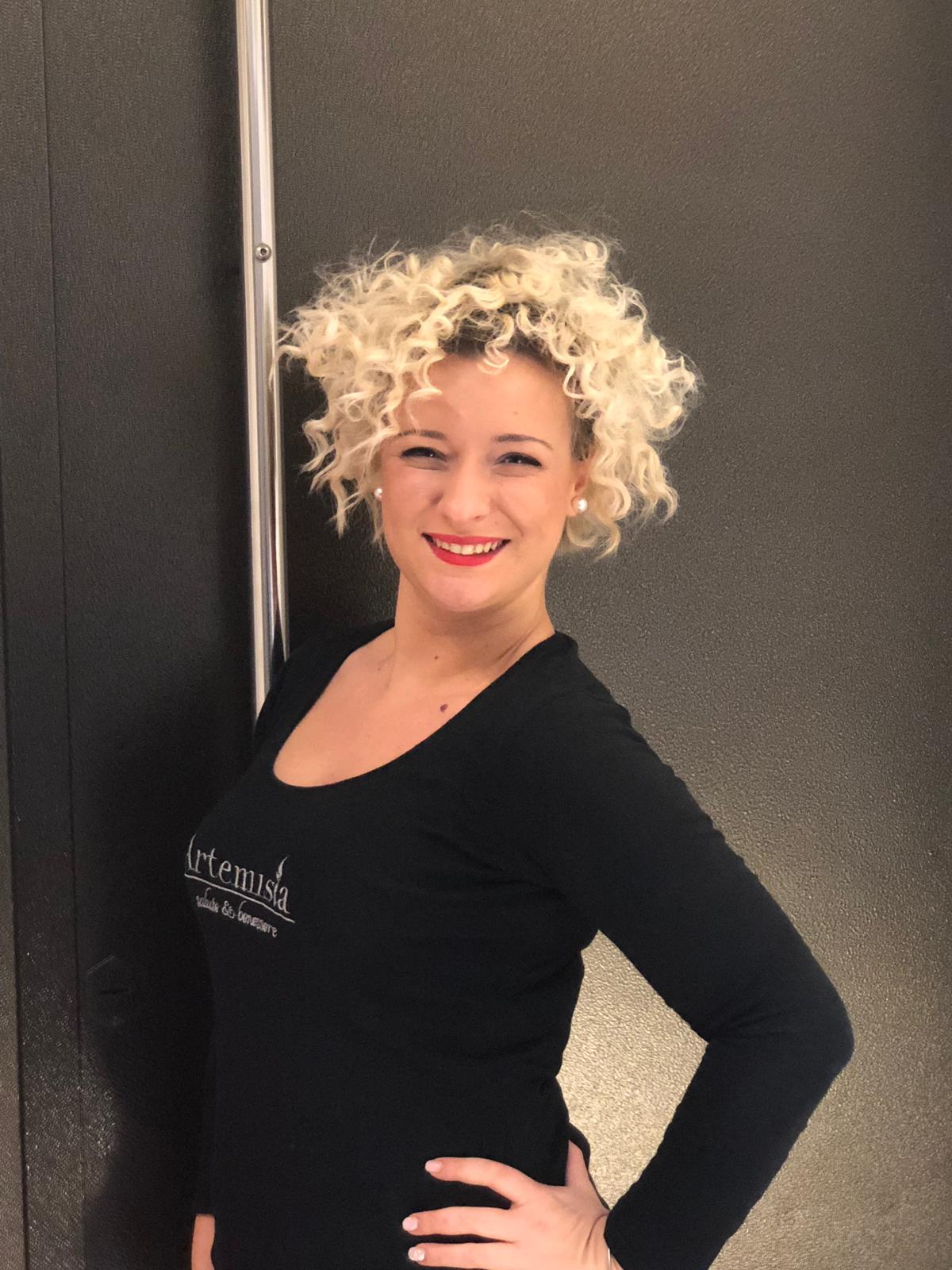 Rossella
Salve a tutte/i! Mi presento. Mi chiamo Rossella curioso sono un'estetista appassionata ed immensamente curiosa. Come vedete il mio cognome la dice lunga!!! Questa mia voglia di imparare sempre nuove cose nel mio lavoro mi ha portato ad iniziare questo viaggio da ARTEMISIA... il mio detto? Per essere bella fuori devi essere bella dentro tanto fuori ci penso io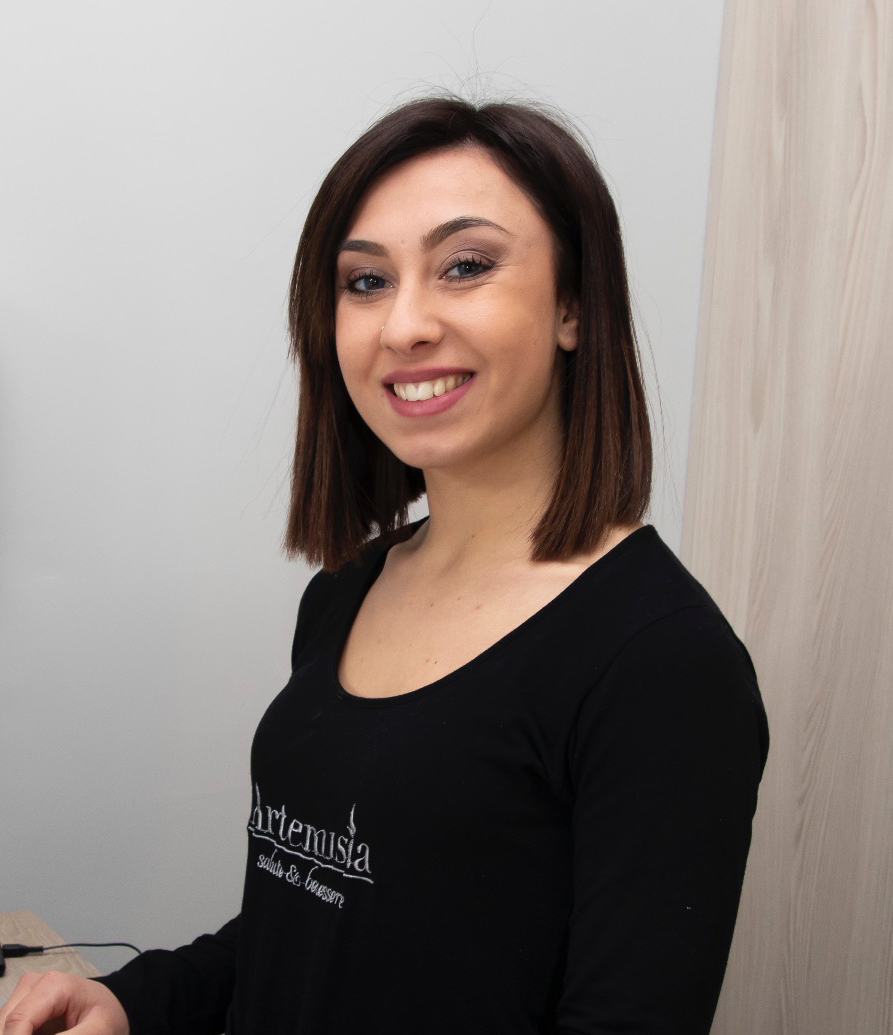 Raffaella
Simple and spontaneous, I love working with a smile in an atmosphere of positivity! "Give shape to the art with your hands": I think this is the task of a beautician, and that is what I hope to convey to our customers.
info@centrobenessereartemisia.com
115 Gramsci Street - 84010 - San Marzano sul Sarno (SA)